Internship
An internship is a period of practical experience & training for a student that is supervised by an expert or specialist in a particular field of practice. Most internships take place towards the end of an academic program a student is pursuing. Internship differs from practicum in purpose and scope. Compared to practicums, internships take on the characteristics of a real job, focusing on the student's application of skills and knowledge in the workplace setting. An employer usually offers an internship to a potential employee, i.e., student. Interns work either part time or full time at a company for a designated period of time. Internships are very popular with both undergraduate or graduate students who work between one to four months and have the goal to gain practical work of research related experience.
There are many benefits to doing internships. First, it better equips students for employment. It empowers students to make a smooth and intentional transition from college to the workplace. This is because, through internships, students are placed in real-world contexts and in the process hone their decision-making and negotiating skills. Through internships, students are also provided the environment with plenty of opportunities to develop the ability to relate with clients, co-workers, supervisors and other stakeholders in their chosen field of practice. Second, through an internship, interns learn to work in teams, a skill that is necessary if one is to thrive in a workplace that is diverse and dynamic. Finally, the internship provides students "with unique learning outcomes and learning processes that prepare them for the world beyond the confines of educational institutions. Because of this, they learn to adapt to change, and build marketable skills and develop self-confidence they need to manage their own careers." 1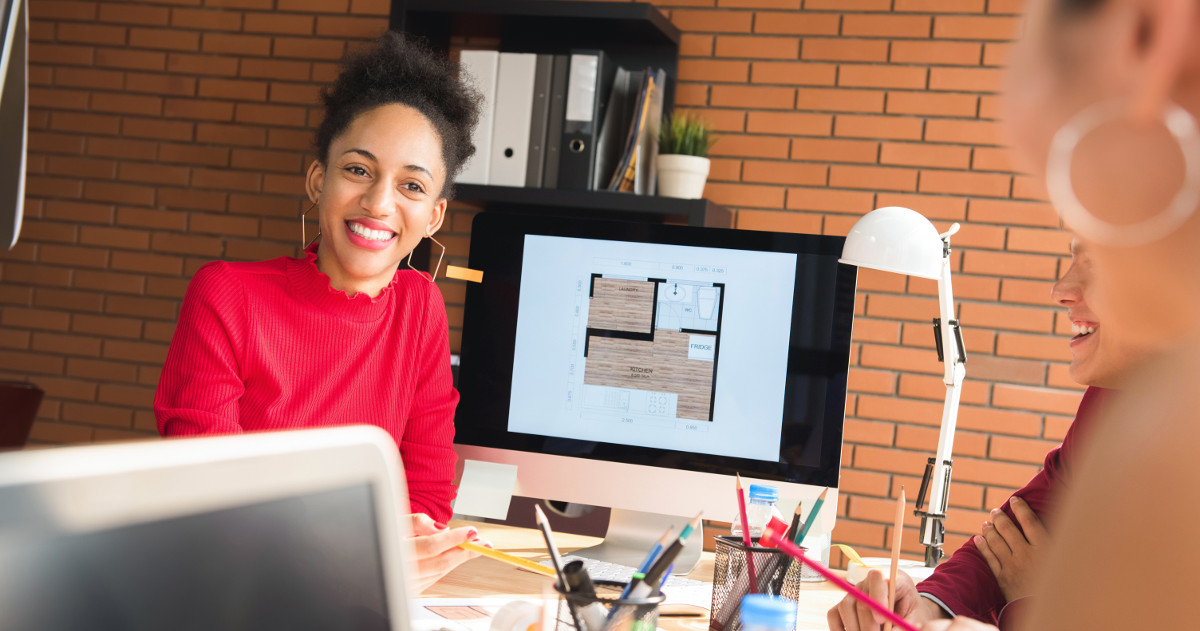 Reference LIst
1. Patricia L. Linn, Adam Howard, and Eric Miller, eds., Handbook for Research in Cooperative Education and Internships (Mahwah, NJ: Lawrence Erlbaum Associates, 2004), 4, accessed July 20, 2018, http://www.questia.com/read/104738037/handbook-for-research-in-cooperative-education-and-internship.