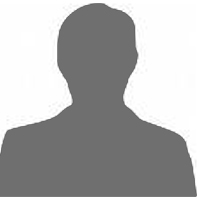 The School of Experiential Learning goes beyond the traditional idea of "Field Education" as it includes typical field experiences such as observation, practicums and internships as well as culminating experiences such as capstones, research, projects, and thesis.
Our learning objectives are practically-oriented and our outcomes are experiential with a focus on the transformation of the learner to be thoroughly equipped for service in the mission of God.
Our learning experiences incorporate principles and procedures from observation practice, participant observation, action learning, action research and missional clerkship. Through these types of learning experiences students gain confidence that they not only have the needed knowledge, but also the needed skills and experience to be successful in their missional calling.
The Experiential Learning Office exists to assist students, faculty, and field supervisors with all such experiences.
Please feel free to contact me - I look forward to serving you!
Vacant
Dean, School of Experiential Learning
Office:  803-618-1328 ext 115
Email:  info@missional.university