DEPARTMENT OF JUSTICE ADVANCEMENT
Experience Justice Advancement
Undergraduate Studies
Experiential Learning
Dual Enrollment Academy
Undergraduate Certificates
Associate Degree Experiences
Bachelor Degree Experiences

Observership
Practicum
Field Instruction
Internship
Mentorship
Capstone
Project
Portfolio
Research
Thesis
Graduate Studies
Experiential Learning
Graduate Certificates
Master Degree Experiences

Observership
Practicum
Field Instruction
Internship
Mentorship
Portfolio
Project
Research
Thesis
Doctoral Studies
Experiential Learning
Doctoral Degree Experiences

Intro to Doctoral Studies
Research
Dissertation
Resources
School Resources
University Resources
News and Calendar
Course Descriptions
Undergraduate Programs
Graduate Programs
Contact Information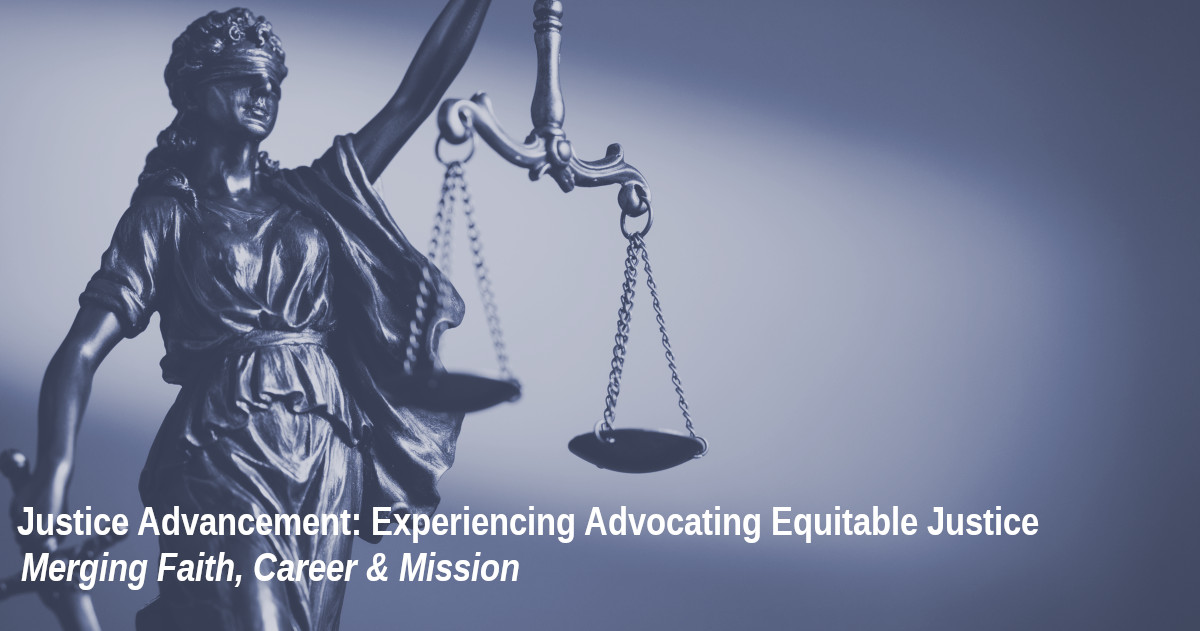 Welcome
Welcome to the homepage of the Department of Justice Advancement.
Why Justice Advancement?
The Department of Justice Advancement works side by side with the School of justice Mission (SJM) to ensure that experiential learning components are integrated into its various program offerings such as Criminal Justice and Public Safety, Criminal Investigation & Forensics, and Environmental Law & Justice.
The department supports the SJM mission to provide training for individuals who seek to advocate for justice for the masses.
Why Missional University?
Experiential learning in Justice Advancement at Missional University is based on the six core values of the University:
Biblically Based:
Missionally Driven:
Interculturally Focused:
.
Contextually Informed:
Practically Minded:
Experientially Transformed: