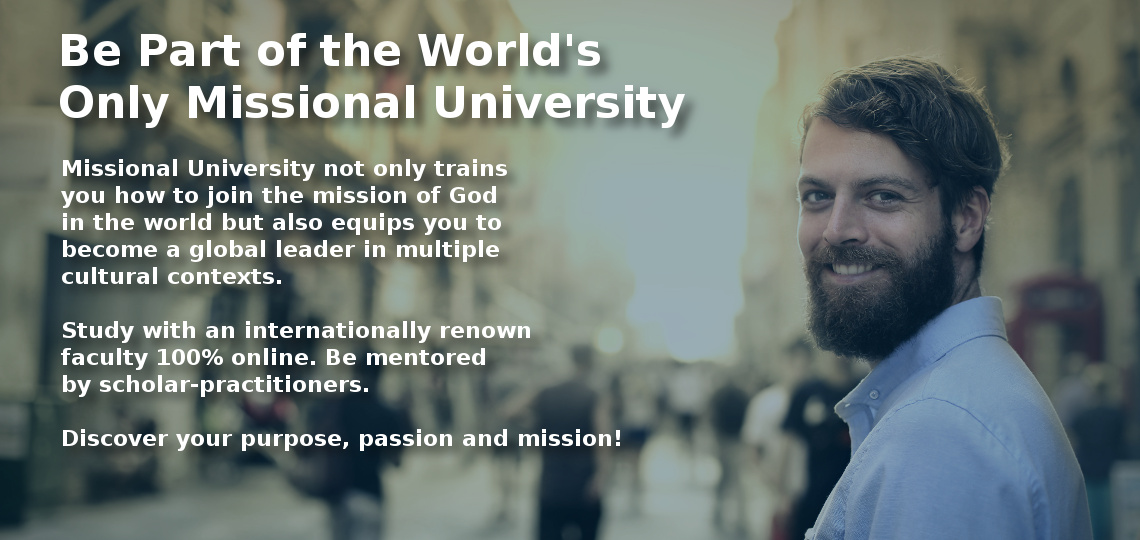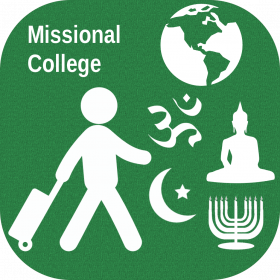 Provides training at multiple educational levels to equip believers to serve interculturally in their communities in a variety of ways.
Faculties
Mission Studies

Cultural Studies

Ethnic & Reconciliation Studies

Diaspora Studies

World Religions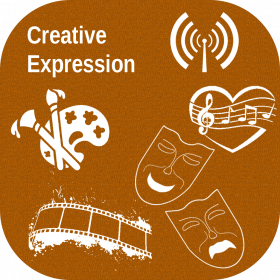 Expresses the good news through various media: print, multimedia, visual, social, music, and drama in the cultural forms indigenous to the hearer and viewer.
Faculties
Communication & Media

Digital Media Arts

Digital Information Technologies

Film & Theatre Studies

Music & Ethnodoxology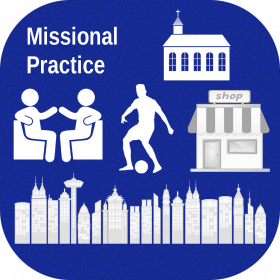 Contextualizes the gospel and innovates missional practices that brings transformation to people where they live, work, play, and study.
Faculties
Missional Living

Emerging Leadership

Urban Mission

Missional Congregations

Organizational Leadership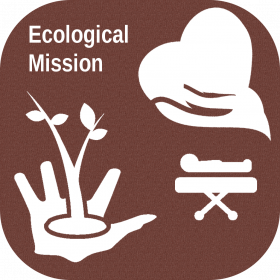 Has expertise in a wide range of disciplines and works together to equip missional Christians to join God at work in natural, social and built environments.
Faculties
Environmental Studies

Ecology & Biodiversity

Global Healthcare & Population Studies

Epidemiology & Infectious Diseases

Geospatial Studies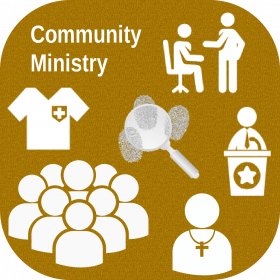 Provides the knowledge base to be a spiritual change agent through social service and evangelization by assisting individuals, groups, and families.
Faculties
Pastoral Care & Chaplaincy

Community Transformation

Criminal Justice & Public Safety

Medical & Health Services

Social Work & Ministry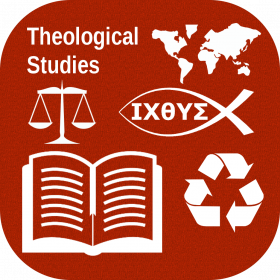 Engages the skills and disciplines of critical thinking and encounter of Bible, missions, culture, society, and personal character formation in global contexts.
Faculties
Biblical Studies

Missional Theology & History

Moral & Social Theology

Cultural & Contextual Theology

Ecotheology Studies