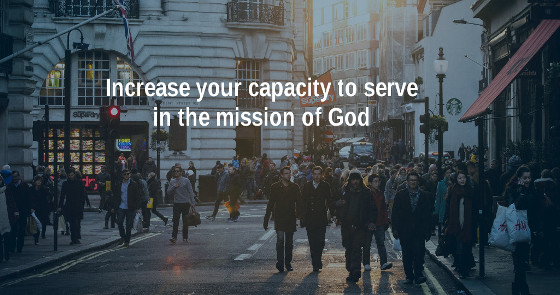 Missional Partners

Missional University develops strategic partnerships with mission entities, non-prof'ts & NGOs, schools, churches and church groups to enable partners to empower missional leaders from anywhere to everywhere. Our strategic arrangements enable partners to increase their missional capacity, expand community engagement, extend missional influence, and equip missional leaders to mobilize believers to serve in the mission of God in the world.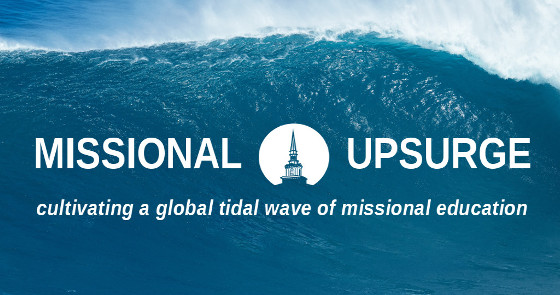 Missional Upsurge Network

Members of the Missional Upsurge Network are an inner circle of supporters who actively participate in expanding global missional education. This is an opportunity to join together with fellow Christian believers from across the globe to pray, promote and give to the cause of equipping God's people to join the mission of God in the world.