DEPARTMENT OF MISSIONAL THEOLOGY & HISTORY
Explore Missional Theology & History
Academic Programs
Masters Degrees
Doctoral Degrees
Course Descriptions
Undergraduate Courses
Graduate Courses
Resources
Contact
Calendar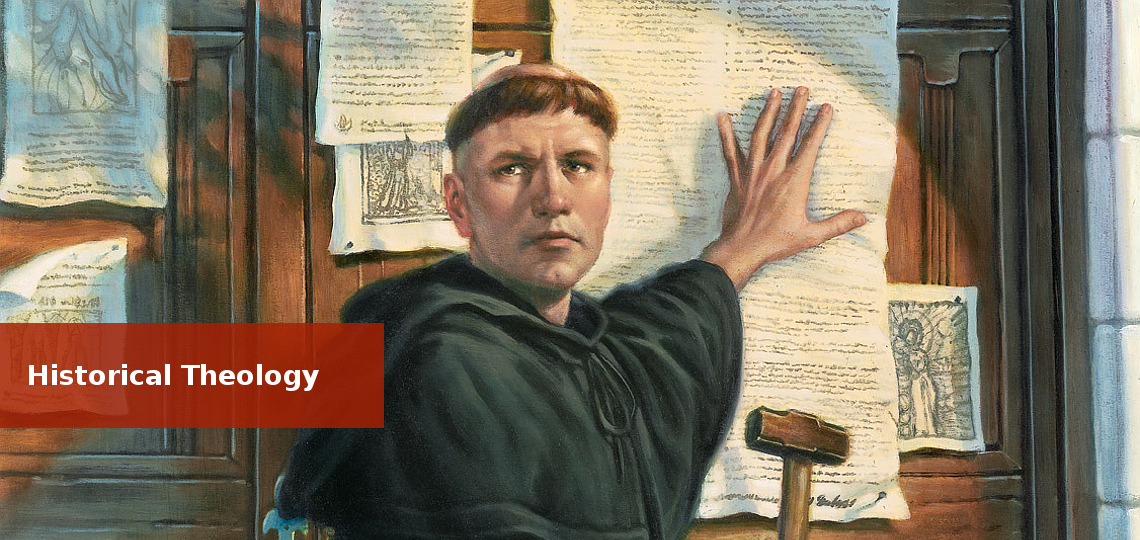 About the Department
The Department of Missional Theology & History will take the student from the missional contexts of the primitive church through the missional ups and downs of history to contemporary reflection and action. The student will engage those who have followed the mission Dei in the Holy Land, through the Roman Empire, Western Europe, and on to current expressions of global Christianity in Africa, Asia, and Latin America.
A highly experienced international faculty will guide each student through this journey of greater theological and historical comprehension, personal transformation, and ministerial fruitfulness.
Areas of Study
The Department of Missional Theology & History offers students a variety of study options, including:
Missional Theology: Students will build a foundation for missional living and work with courses on missional hermeneutics, missional theology, proclamation and witness, apostolic missions, and the theology of family, of person and place, and of vocation and work.
Missional History. Students will explore how missional theology has expressed itself throughout history with courses in early Christian history, Jewish-Christian relations, early world religions, the history of missions, and early Christian missional ethics.
Learning Outcomes
Students who complete the Bachelor of Theological Studies with a Missional Theology Major will be able to:
Demonstrate knowledge of the Biblical, historical, and theological foundations for a missional theology.
Prepare and defend a personal missional theology that engages the contemporary world.
Demonstrate understanding of the cross-disciplinary and inter-culturally aspects of a missional thrology.
Apply a personal missional theology to your own life, culture, society, vocation, and ministry.
Identify relevant opportunities for further study, research, and writing in the field missional theology and history.
Students who complete the Master of Theological Studies with a Missional Theology Major will be able to:
Evaluate and critique a variety of Biblical, historical, and theological models for a missional theology.
Design and defend a personal missional theology that engages the contemporary world.
Devise a cross-disciplinary and inter-culturally approach to missional theology.
Apply and justify a personal missional theology in your own life, culture, society, vocation, and ministry.
Identify relevant opportunities for further study