Welcome to Student Services!
At Missional University, student success is not only defined by academic success, but also by personal growth.  We help accomplish this by developing and nurturing the whole student, socially, emotionally, spiritually, and academically.  Student Services will be there to help you navigate through your entire college experience and beyond. Here is where you will access support services, policies, and advising, and learn about student organizations, chapel, and career services.
Student Services Purpose Statement
Student Affairs, in partnership with other departments, works to advance the mission of Missional University through a holistic approach to individual development.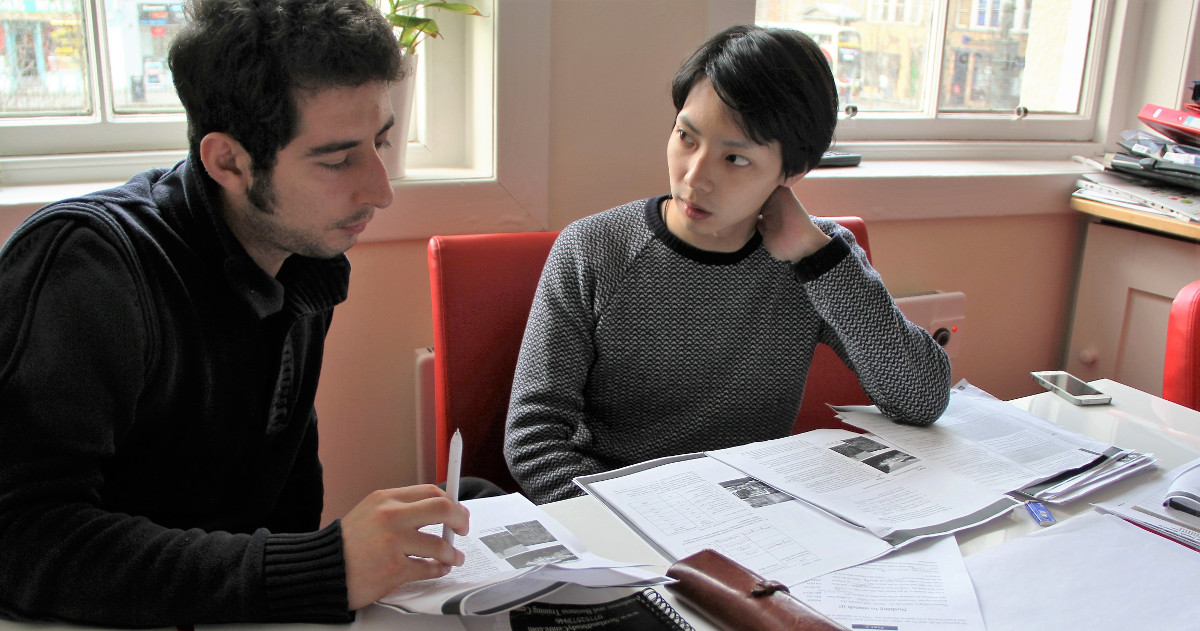 Missional University Mission Statement
Missional University prepares biblically-grounded, missional leaders who join the mission of God in diverse communities by incarnating the gospel with culturally-appropriate skills while seeking the spiritual transformation of people and communities that connect all peoples to God in worship in their own heart language.