Gateway to the MU Experience
Online Student Orientation is required for all students.
The Office of Student Services offers a free online orientation course designed to assist with the transition to learning online at Missional University. The free, self-paced student orientation is truly a "Gateway to the MU Experience."
The course is composed of eight topics structured similarly to some of our online courses that will help you to assimilate to learning online, learn about online student resources and support at the university as well as outline some of the basics for communicating in an online environment.
The course is offered to all enrolled students at the Student Center. Log-in to the student center using your MUID and password and self-enroll in the course. Once you complete the course you will receive a specific user identified Certificate of Completion. Your academic advisor will request your Orientation Certificate of Completion before advising you for the first time. Forward your certificate of completion to your advisor when arranging your advising appointment. Your advising hold will be lifted by your advisor once your certificate of completion of online orientation has been received and you have been advised.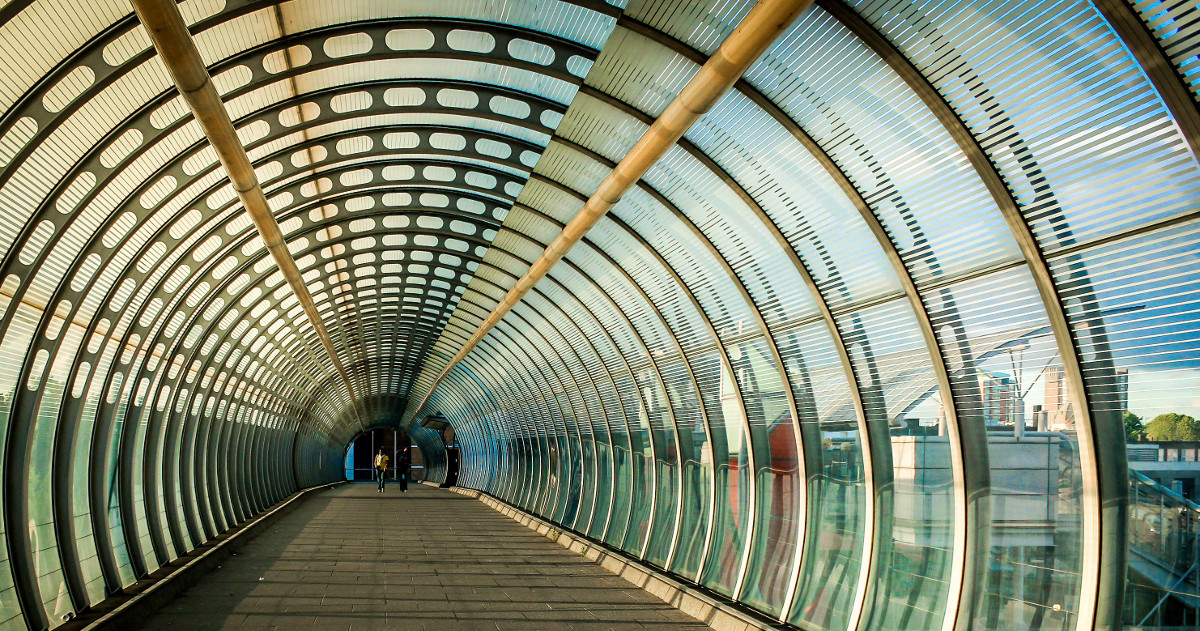 Tips for Succeeding in Online Courses
Have Correct Expectations
Establish a Good Workspace
Know Your Resources and Technologies
Stay Organized
Manage Time Wisely
Interact with Your Peers and Instructor
Seek Help When Needed