ITM2300 Web Design for Everyday life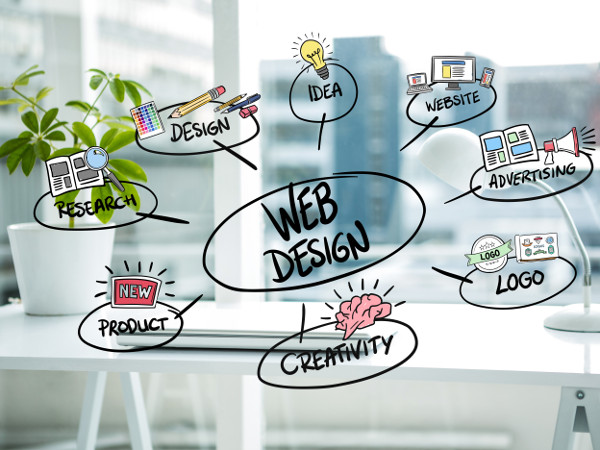 Course Overview
Educational Level: Lower undergraduate, Associate
Credit Hours: 3 Credits
Instructor: Prof. Benita Hubbard
Course Description:
This course is intended as a practical study of the web design and development. Students will learn the history of the internet, the world-wide web and web technologies. Topics include html, cascading style sheets, content management systems, responsive web design, accessibility and other emerging web technologies. By completion, students will have developed a working website as a service learning project.
How This Course Benefits Students:
Web design and development continues to be a relevant skill and opens the door to many career opportunities. There are many opportunities for ministry and service learning in this area of technology.
Why This Course Is Important:
It is necessary for students to learn the many opportunities for ministry and careers in web technologies.